Get Started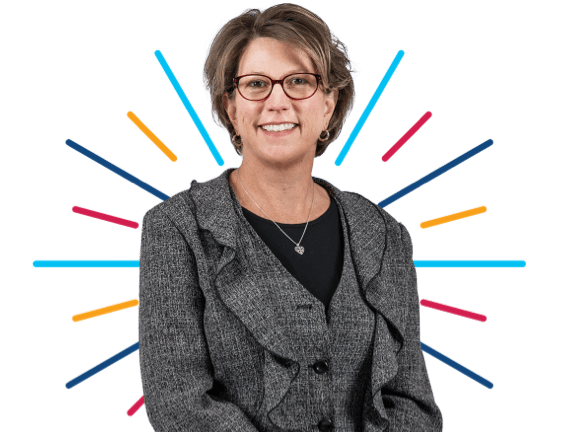 How to get started with onesource™
You can always call OneSource™ at 1-888-765-47471-888-765-4747 to ask for information or enroll in the program.
To start receiving personalized support from OneSource™, you'll need to complete and submit an enrollment form.
ONLINE
Complete the patient section of the enrollment form electronically.
Get Started
ENROLLMENT FORM
Download the form to your computer and fill out the patient section only.
Sign

After you've completed the form, make sure to sign it. This allows us to share your child's health information.
By completing your enrollment form, you're providing consent to Alexion to collect your child's specific health information for the OneSource™ patient support program. This includes access to services that can help you navigate your health insurance, continue your child's care while traveling, and understand more about your child's treatment and condition. The program is optional, but this form is needed for Alexion to provide you with support.
---
Enrollment Form
To begin, select the option that best describes you. From there, we'll guide you through the process to join the OneSource™ support program.
Download PDF Form