TOOLS &
RESOURCES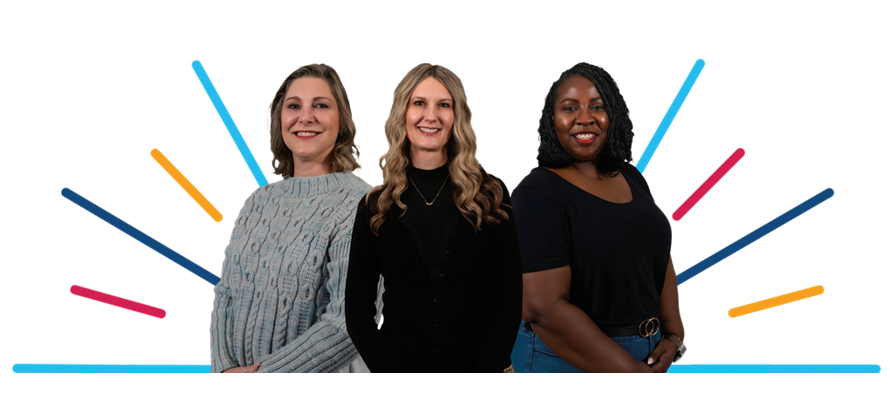 Downloadable Resources
Access helpful resources that you can take with you on the go.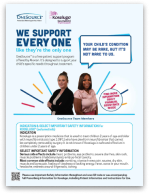 OneSource Brochure
Discover information about OneSource patient services, including financial assistance, frequently asked questions, and more to help you be more prepared for your treatment journey.
Download PDF
---
Additional Resources
Find additional tools and resources that can assist you with scheduling and provide disease education.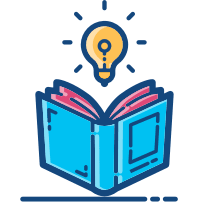 Alexion Inspired By
Book Series
Dive into a collection of children's stories created by Alexion to help you explain living with a rare disease to your loved ones.